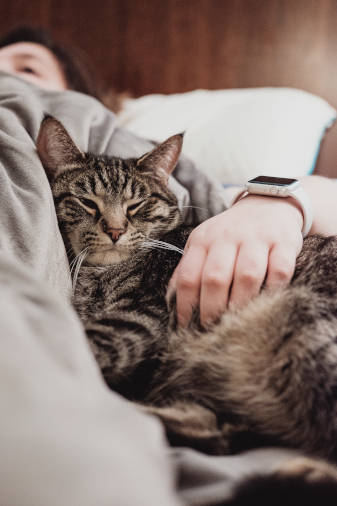 Who We Are
Sean Miller is the founder and chief editor at CatsAroundTheGlobe.com.
The site's mission is to celebrate the wonder of the domestic cat.
Here you'll find helpful guides on naming your cat, fun facts about cats, guides on how to take the best possible care of your cat, along with unbiased, expert-vetted reviews of cat-centric products, like toys, food, and litter.
Learn More About Us
---